 Leisure
---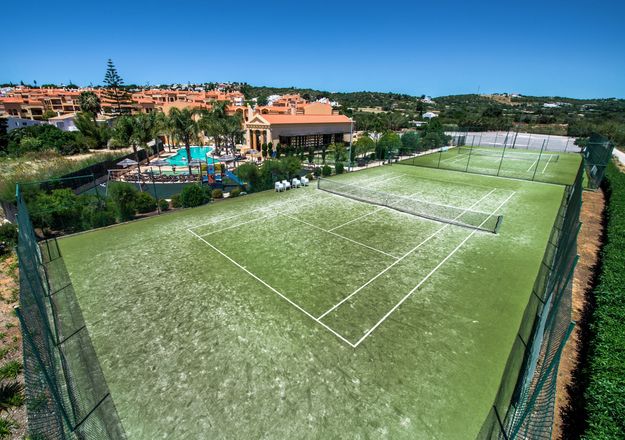 Common Areas
Meet our
During your stay at Baía da Luz, you can freely enjoy different spaces within the property, made with you in mind. For the sportiest, in addition to the pools we offer two tennis courts that can be yours, subject to availability.

Contact reception for more information and reservations for space and equipment.

---
Do you prefer the sea to the pool?
Discover our water activities suggestions
---